Online training is now available for educators interested in the Project WET curriculum. If you're a formal educator, an informal educator, or a parent who'd like to use the award winning curriculum with your children, this is for you.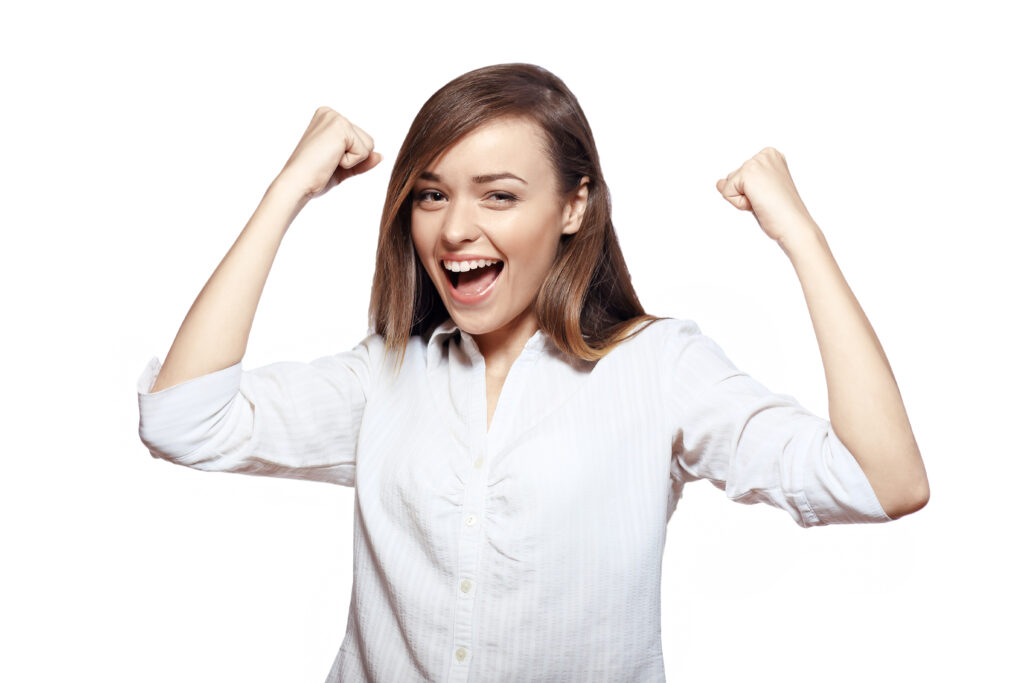 This training will take the place of the usual 6 hour workshop required to use the WET Guide and Activities. This is a self-paced online training, so you can do it whenever you have time. You'll only pay for the guide and shipping to you which costs $40. If you are in Greenville County, we have funds to provide the guide at no cost, so the training will be free for you.
The link to the training is http://online-training.projectwet.org/guide-training/
At some point it should ask you for an access code. You should use 212P25 in order to link your course to your South Carolina state coordinator.
We'll work together when applicable since you obviously won't be using these activities in your classroom right now. I've had folks do an activity for family and send a video or just review activities and come up with a lesson plan. We can be flexible!